Discovering a talent after placing second in a statewide oratorical contest in junior high, Eric has always enjoyed public speaking. So perhaps it's not surprising that the leader of his high school's future educators club has paired his lifelong interest in learning with a passion for sharing knowledge, sometimes in unexpected places and ways.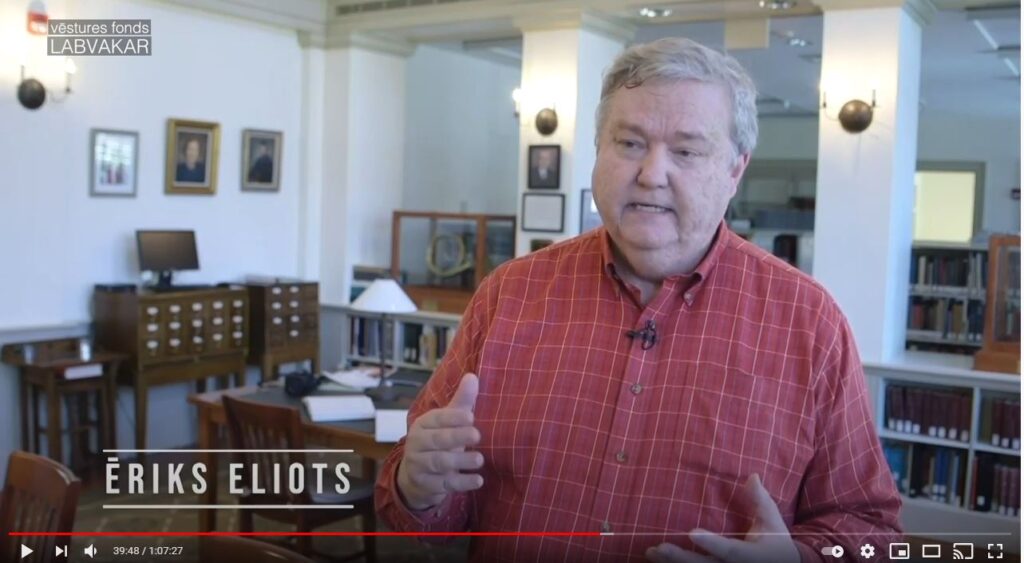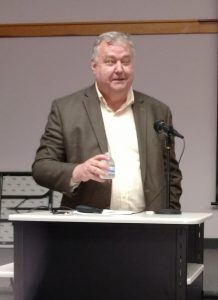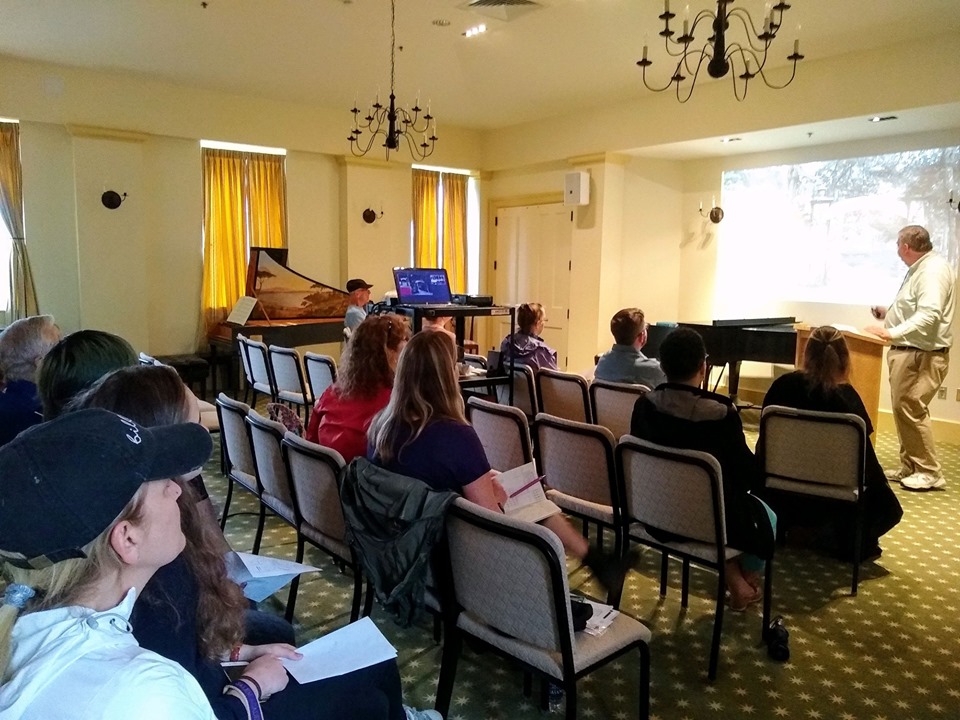 Teaching– though he held teaching assistant posts for two grad school classes in history of science at the University of Pennsylvania, Eric's most consistent teaching experience was as a twenty-year instructor for small group studies at Centenary United Methodist Church in Winston-Salem, including a year as interim youth minister and founding the Celebration Sunday School Class. Eric's Sunday School classes were a seminar discussion format, focusing on Bible studies, life issues, religious history and literature. A favorite summer session course he designed surveyed the gospel story as told through art history. He also served a terms as education representative on the church's administrative board and chair of its child care center board.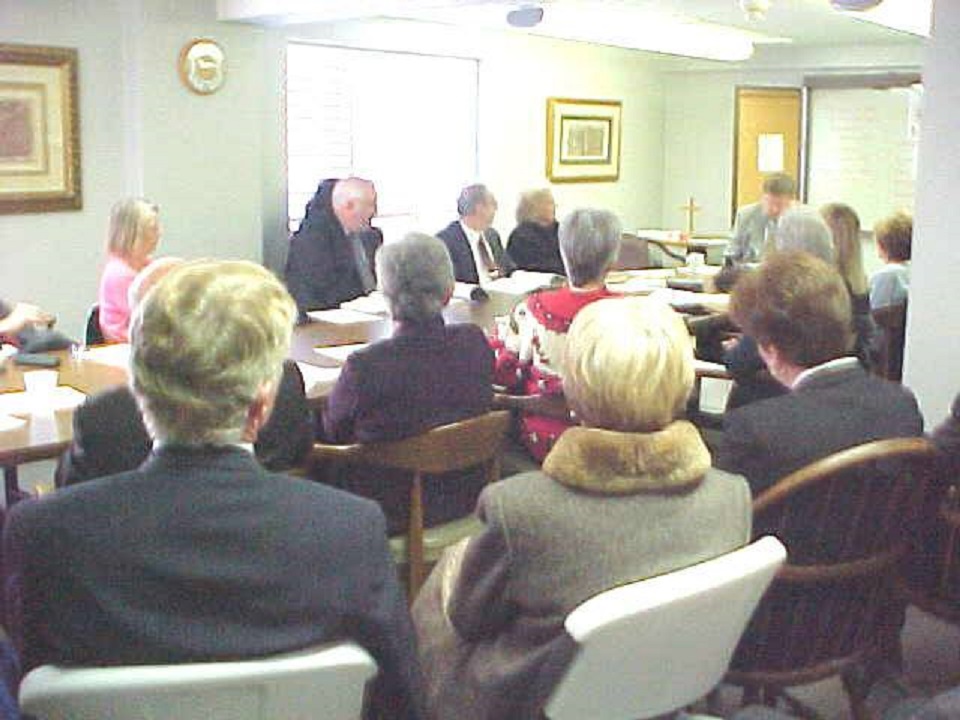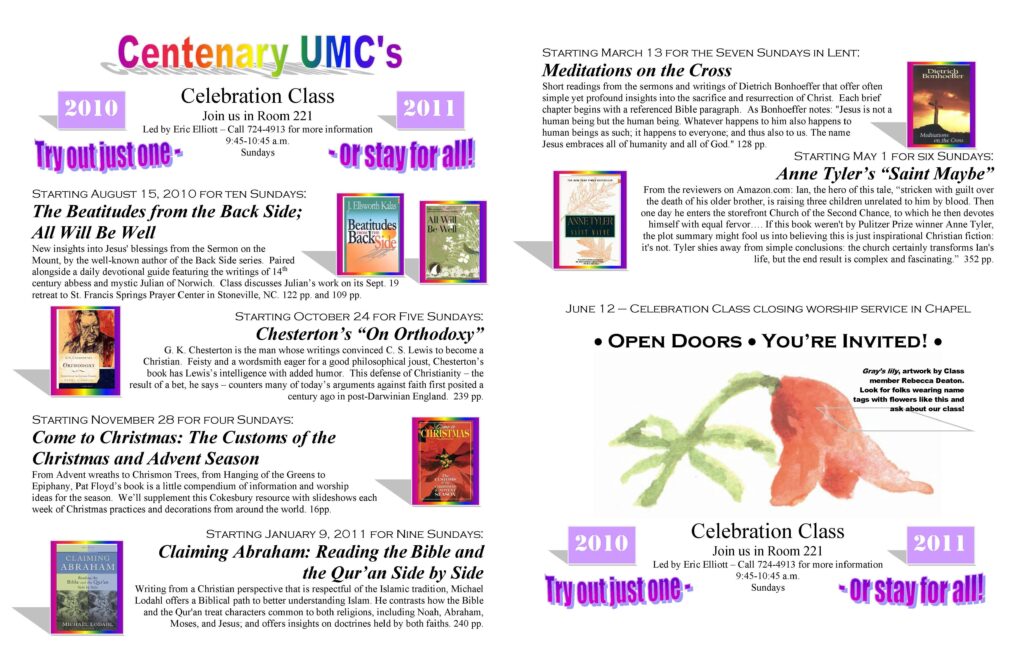 Trainer/Facilitator – receiving training in nonprofit board best practices from Karl Yena and HandsOn Northwest North Carolina, Eric later ran board workshops for Winston-Salem Writers, Inc. and the Moravian Archives. He's also led training sessions for the Forsyth County Board of Elections and for a variety of group day retreats. Eric's years of interactive teaching have made him an excellent meeting and discussion facilitator.